Even though I have lost my Hilton Honors Diamond status this year, I noticed that my upcoming stays in two Hilton properties - the Hilton Singapore and the Hilton Auckland - have both been pre-upgraded. Even though I was a Diamond member for the past two years, I have never been proactively-upgraded in the system prior to arrival (perhaps I have just been really unlucky?) so it is comforting to see that properties are now starting to do it. I am not sure whether this is a global initiative but having to ask for an upgrade as an elite member annoys me (especially as a Platinum Elite in the Marriott Rewards program).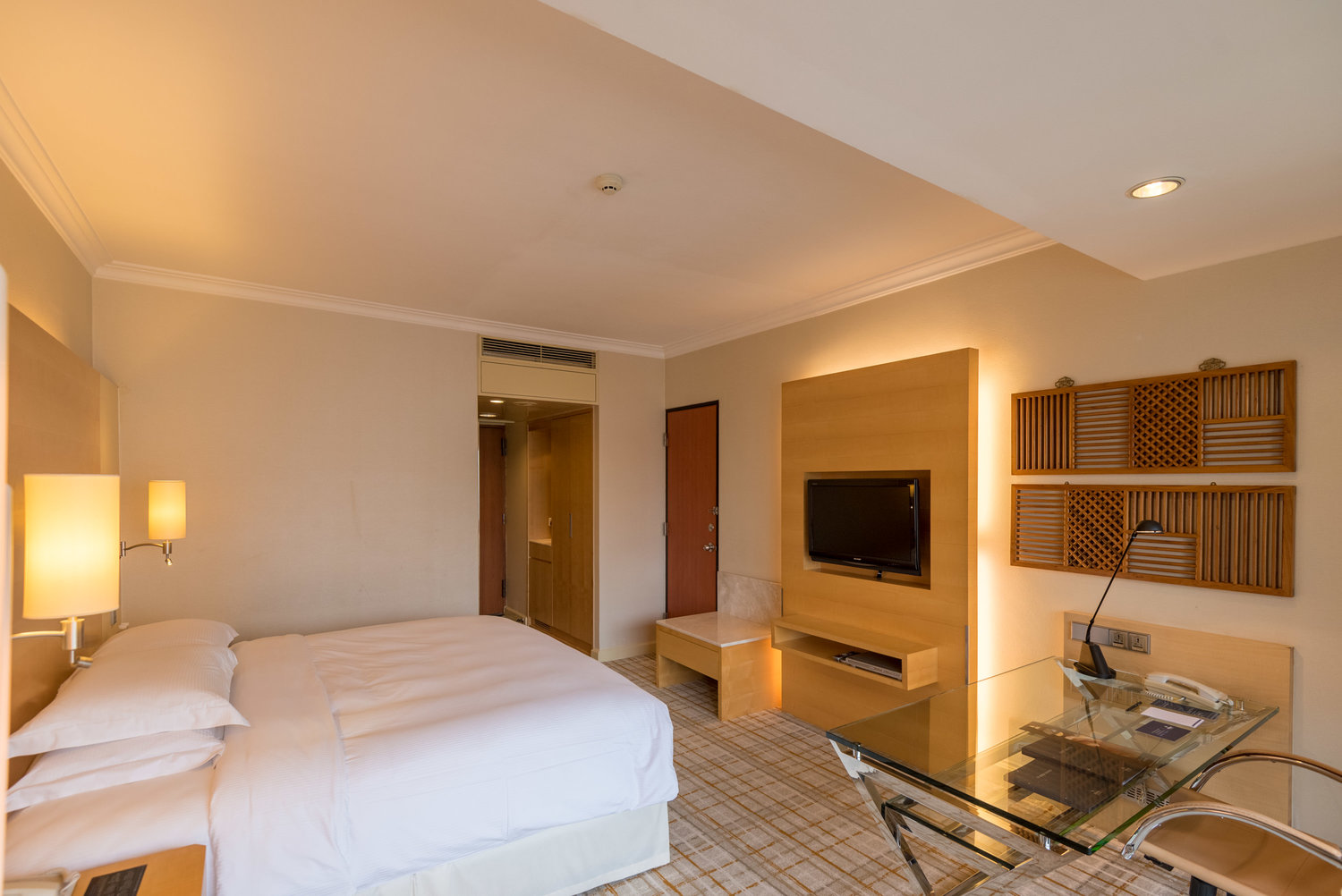 I have booked a King Hilton Deluxe Room for one of my upcoming stays at the Hilton Singapore and I have been preassigned with a King Hilton Premium Room (two category room upgrade) almost a week prior to checking-in. While the following comments are not available on the Hilton Honors app which I typically use, I noticed the following comments on the reservation while I was checking on it via my laptop: IN-ROOM INTERNET ACCESS:20% DISCOUNT F&B:20% LAUN DRY DISC:UPGRADED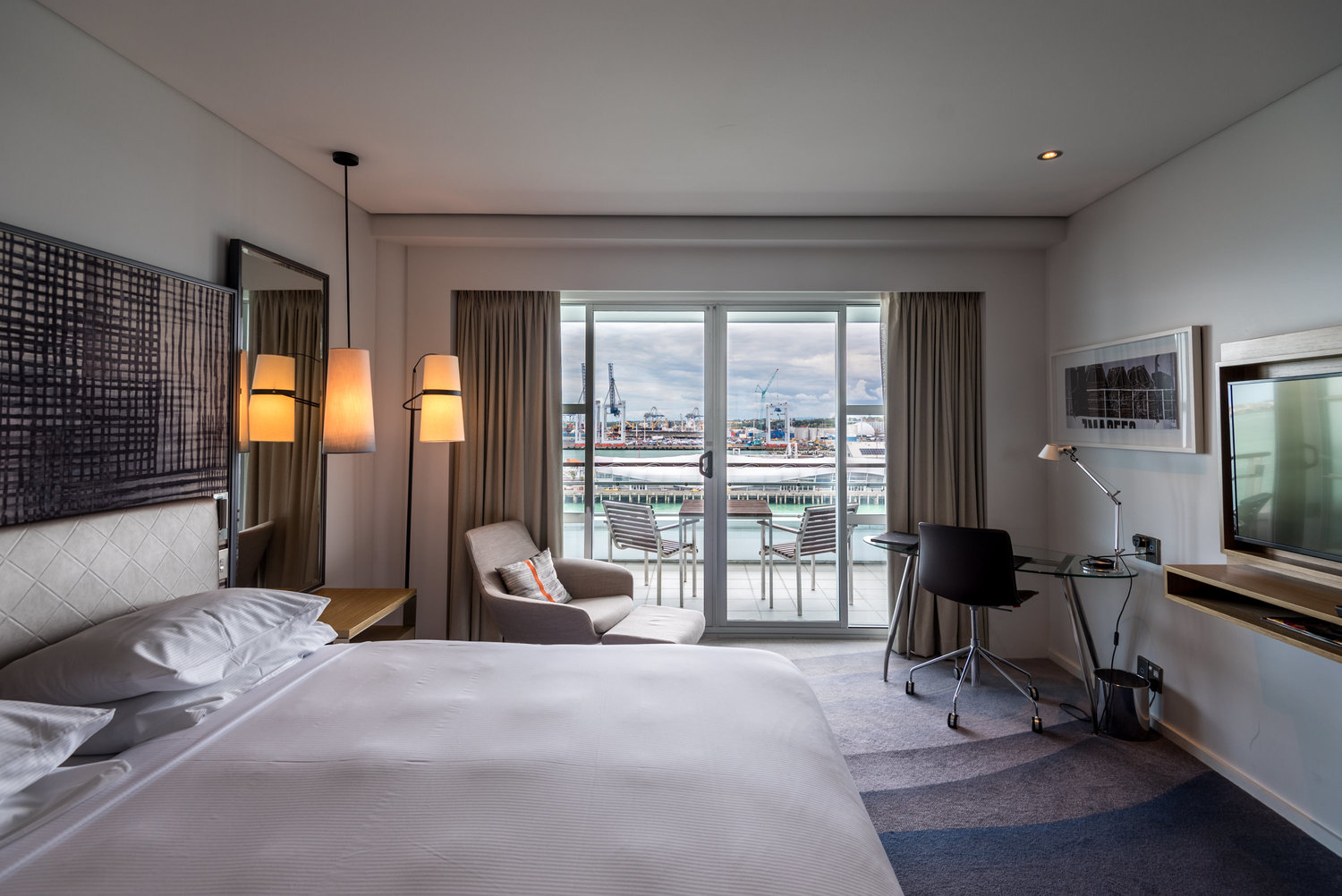 Similarly, for an upcoming stay at the Hilton Auckland next month, I noticed that my room (Deluxe Room) has been given a one-category upgrade into the Deluxe Harbour View Room way ahead of time. Additionally, the following comment shows up on the reservation: HH GOLD CONTINENTAL BRKFST. I have stayed in these harbour view rooms last year when I visited Auckland and they are very nice so I am definitely looking forward to spending some time in them again.